Web Development
Strategy
Branding
Graphic Desigining
Socail Marketing
Design
Interaction
Element
DIgital Solution
Strategy
Branding
Agency
Interaction
We unlock the potential of your business with creative design
At DTEK, we specialize in unlocking the untapped potential of your business through captivating and innovative design solutions. With our expertise in SEO, graphic designing, web development, and marketing, we empower your brand to stand out from the crowd and make a lasting impression. Discover the transformative power of our services and embark on a journey of digital excellence with DTEK.
Service
Solution we
provide
With every single one of our clients we bring forth a deep passion for creative problem solving innovations forward thinking brands boundaries
step 01
01
Strategic
Solutions
Crafting data-driven strategies tailored to your business objectives, delivering measurable results.
step 02
02
Collaborative
Innovation
Fostering creativity and collaboration to bring fresh ideas and innovative solutions to life.
step 03
03
Seamless
Execution
Ensuring flawless execution of projects, meeting deadlines, and exceeding client expectations.
step 04
04
Transparent Communication
Open and transparent communication channels to keep you informed and involved throughout the process.
step 05
05
User Testing
We look forward to engage with beyond the conventional
step 06
06
User Testing
We look forward to engage with beyond the conventional
Internation Brands
We are happy to work with global
largest brands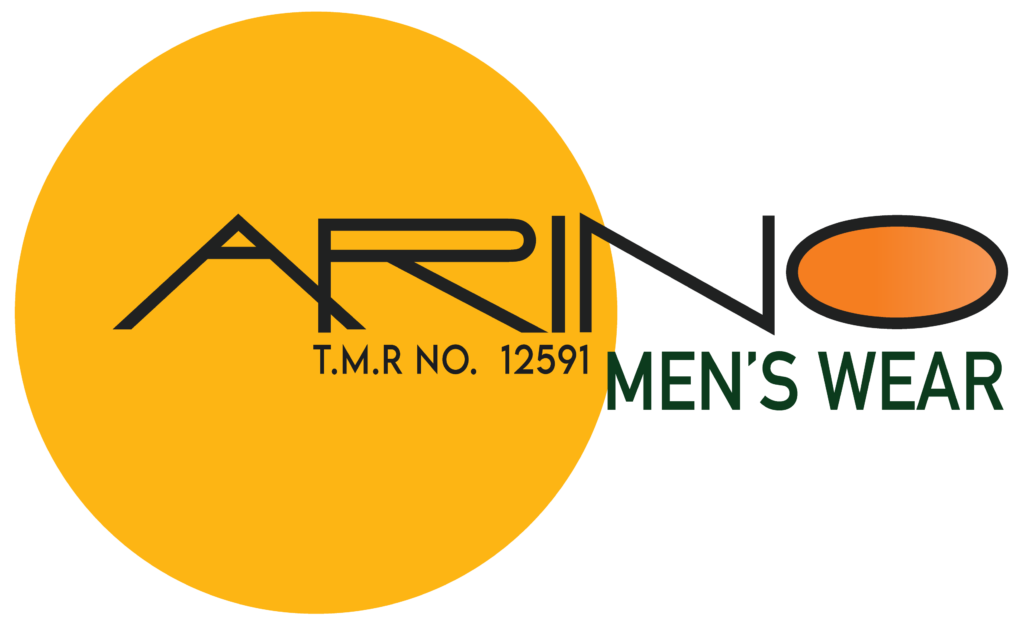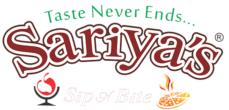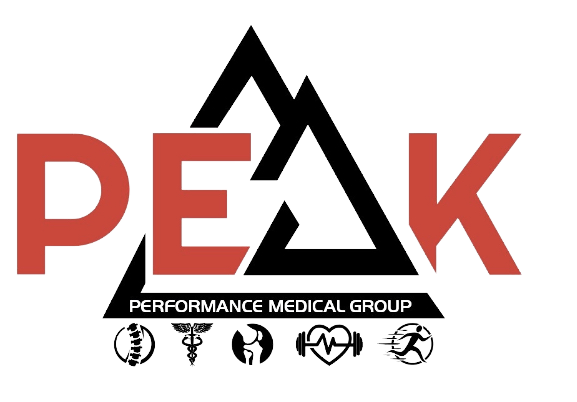 hello
Testimonials
Our great clients have said some words for us!
Clean Code
When we talk about Alts, we do not mean a typical business partner, but rather a team that collaborates with us daily, always there for us when we encounter difficulties ...
Maria D. Halk
Managing Director

Instant Support
DTEK's marketing strategies propelled our brand to new heights. Their targeted campaigns and comprehensive digital marketing approach helped us reach our target audience effectively. We saw a significant increase in ...
Sarah Johnson
Managing Corporation
Clean Code
DTEK's web development services were instrumental in launching our online platform. They seamlessly integrated complex functionalities and delivered a user-friendly website that exceeded our expectations. Their attention to detail and ...
John Smith
Managing Company
Design Quality
DTEK transformed our online presence with their exceptional SEO services. Our website traffic increased significantly, leading to higher conversions and revenue growth. Their expertise and professionalism surpassed our expectations.
Emily Davis
Managing Enterprises
Our digital agency has been on an incredible journey, and together, we've achieved remarkable results. Here's our vision for the future: Innovation: Stay on the cutting edge. Client-Centric: Put clients ...
CEO MESSAGE
CEO, Agency
Testimonials
Clients
feedback
Our happy customers give us impactfull and positive feedback on our services, customer supports & etc.